FULL THROTTLE TRAINING
Our training program has been designed for athletes of all levels – from novice to USA Triathlon All American
View Training Schedule
IN-PERSON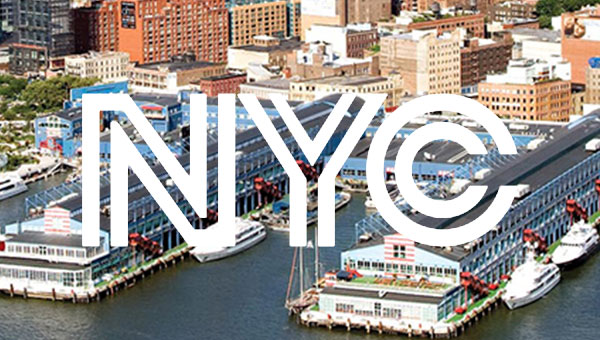 Train with FT in NYC
6 days per week, 12+ sessions
Inquire
* see additional requirements below
Daily in-person coaching

Invite to FT International Training Camps

Training Zone Assessment

Welcome kit & shirt

On-going feedback from coaching staff

Email access and online support

Sponsorship Discounts

Access to Full Throttle Education Library

Access to Full Throttle INSIDER Newsletter
Inquire
* Athletes must have a gym membership to Chelsea Piers Fitness, which is NOT included in this price or sold by Full Throttle.
* acceptance into training program requires evaluation by a FT coach during a complimentary practice to ensure you are a personality fit for team training.
REMOTE COACHING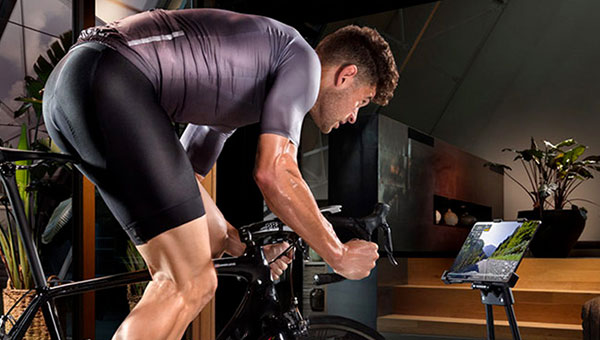 Customized FT Training Plan
Weekly FT Training Plan updates
Inquire
* see additional requirements below
Weekly contact with coach

Eligible for FT International Training Camps

Training Zone Assessment

Welcome kit & shirt

On-going feedback from coaching staff

Email access and online support

Sponsorship Discounts

Access to Full Throttle Education Library

Access to Full Throttle INSIDER Newsletter
Inquire
* long-distance endurance training (Ironman, Marathon, etc.) are an additional monthly fee of $50.
* participation in FT International Training Camps is by invitation after an assessment by a FT Coach.
OUR NYC FACILITY
An unrivaled 150,000 sq. foot space, Chelsea Piers is one of the premiere training facilities for triathletes in the country
6-lane, 25-yard pool
1/4 mile running track
4,000 square-feet of functional turf
40-yard sprint lane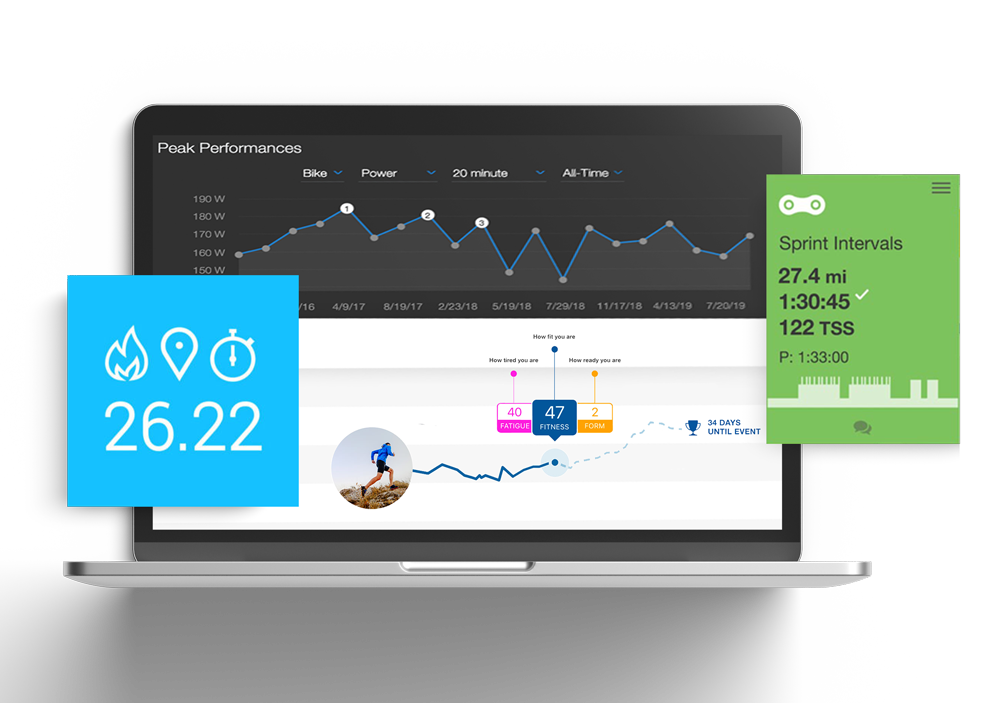 Fully-customized weekly training plans from our coaches on Training Peaks
1:1 "Full Throttle" training with a weekly customized plan built into your lifestyle and schedule, designed to maximize your performance potential as an athlete, and help you reach your training and competition goals.