FULL THROTTLE RACING
We've won 39 team championship titles – more than any other amateur triathlon team in the nation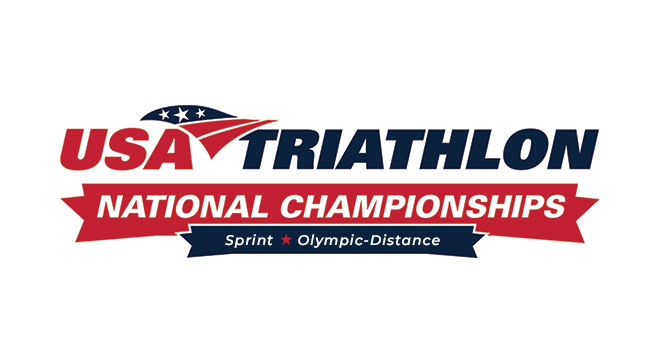 2017 • 2010 • 2009 • 2008 • 2007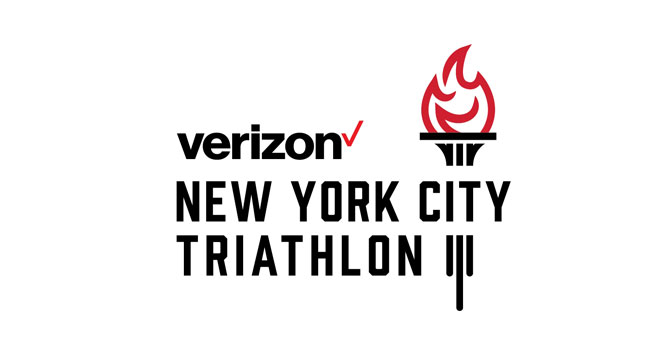 2018 • 2017 • 2016 • 2015 • 2014 • 2013 • 2012 • 2010 • 2009 • 2008 • 2007
2019 • 2018 • 2017 • 2016 • 2015 • 2014 • 2013 • 2012 • 2011 • 2010 • 2009 • 2008 • 2007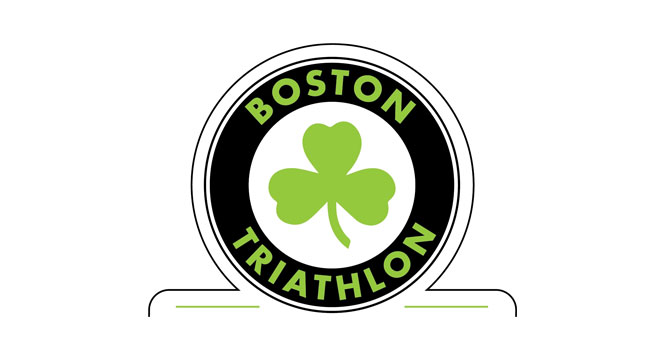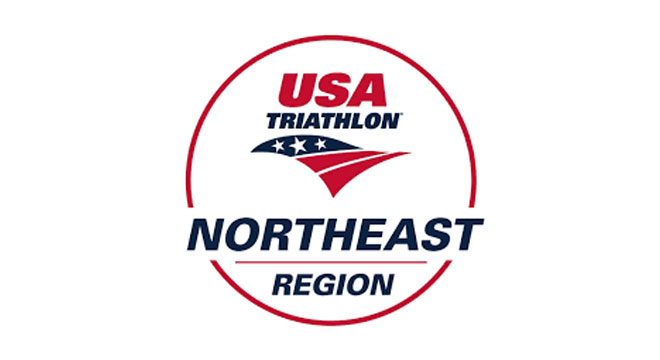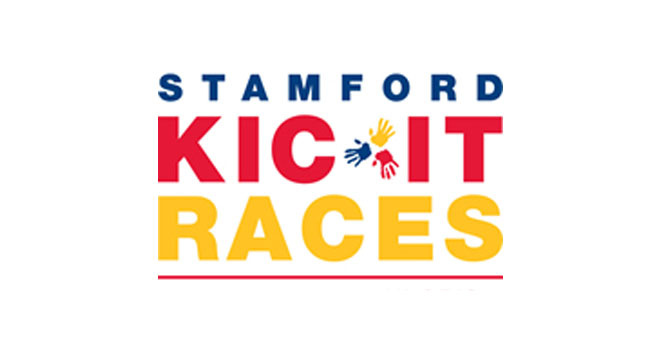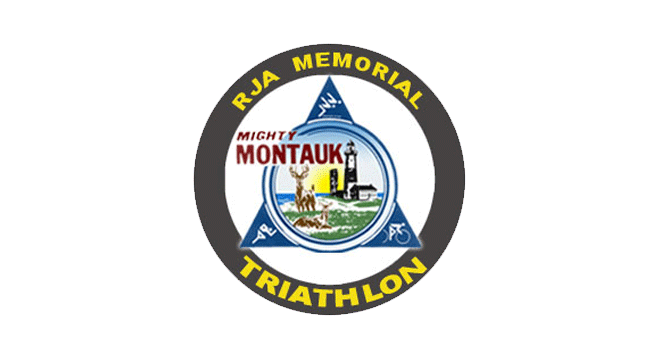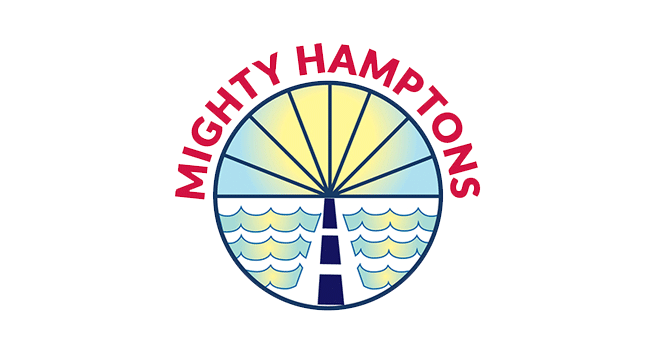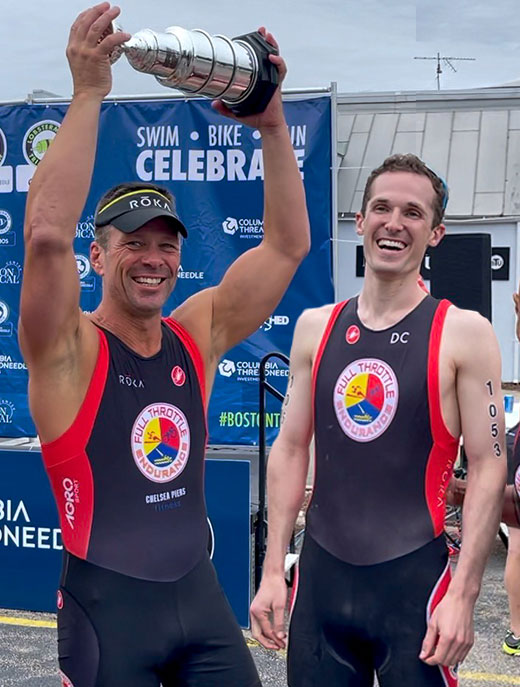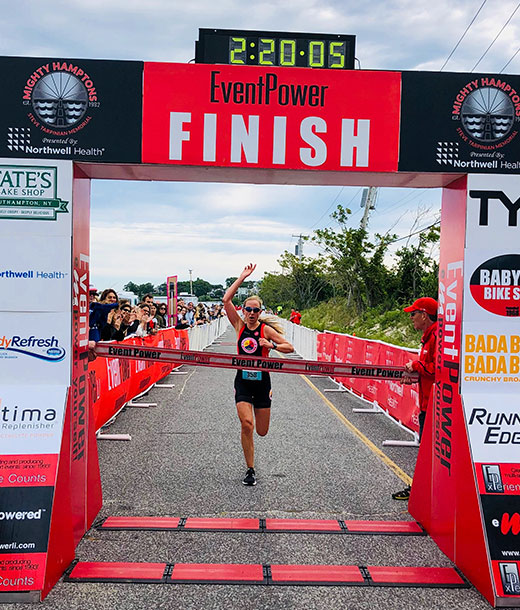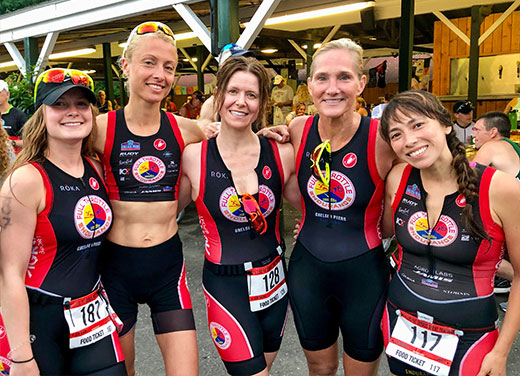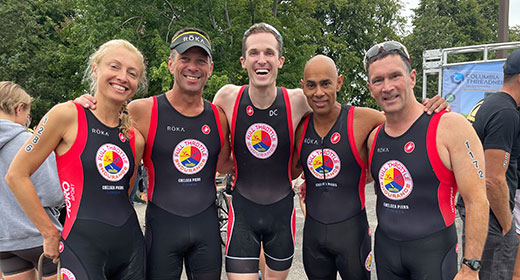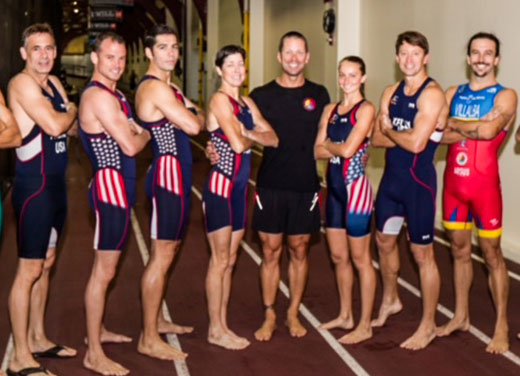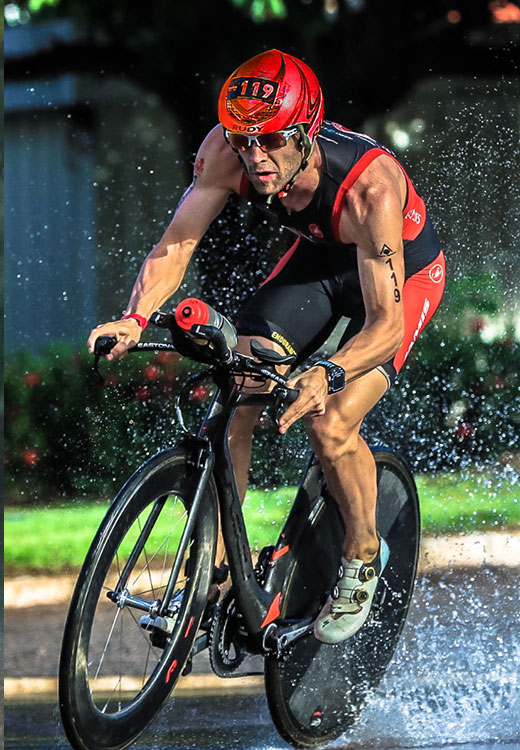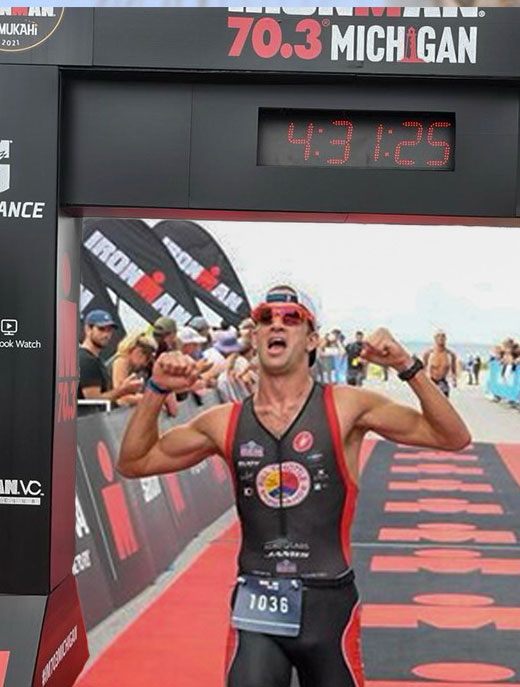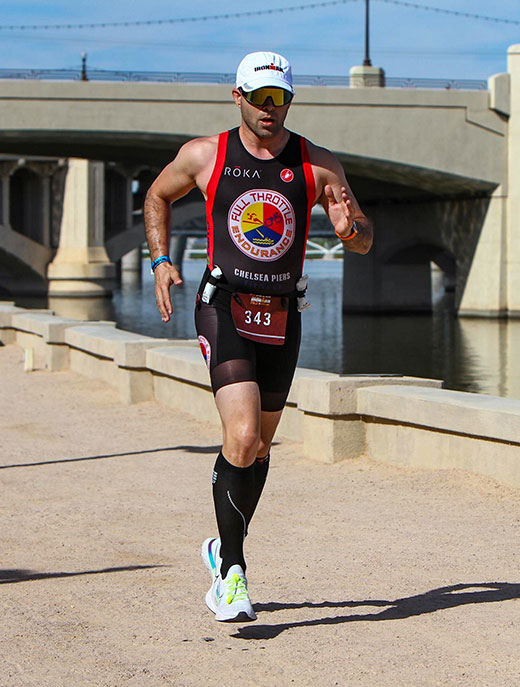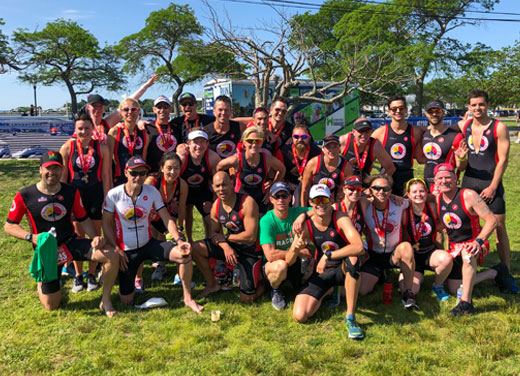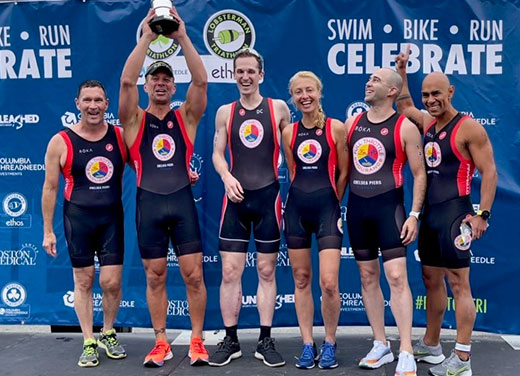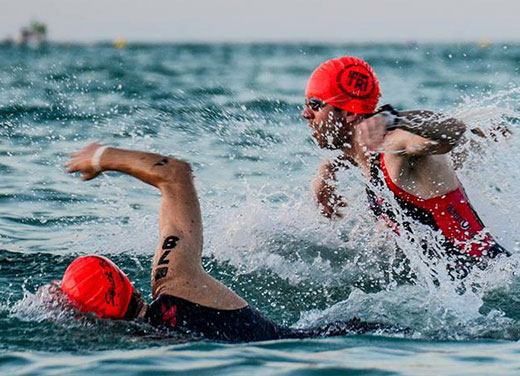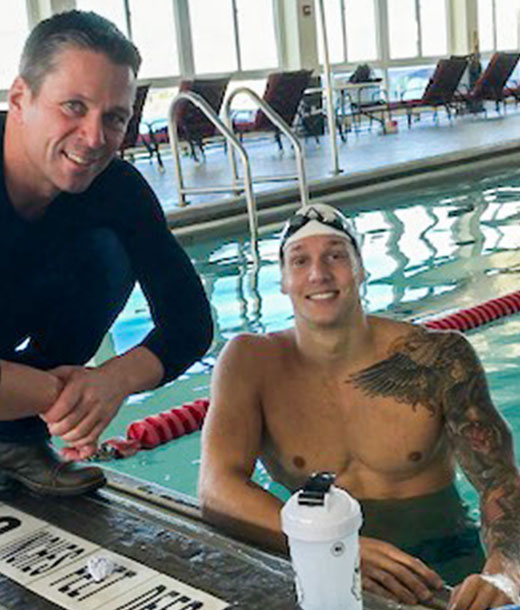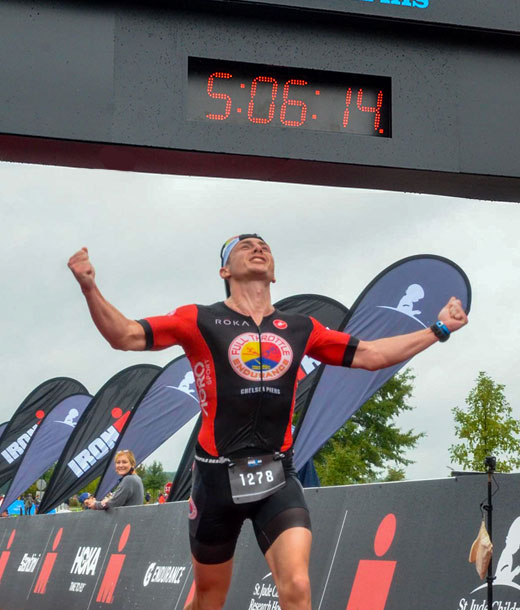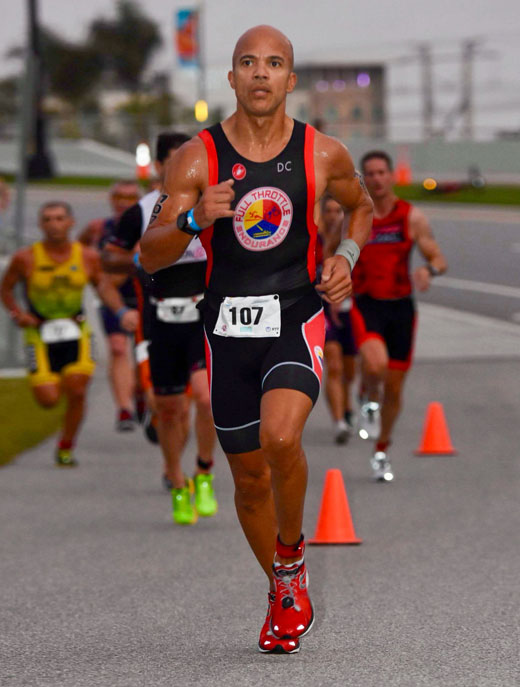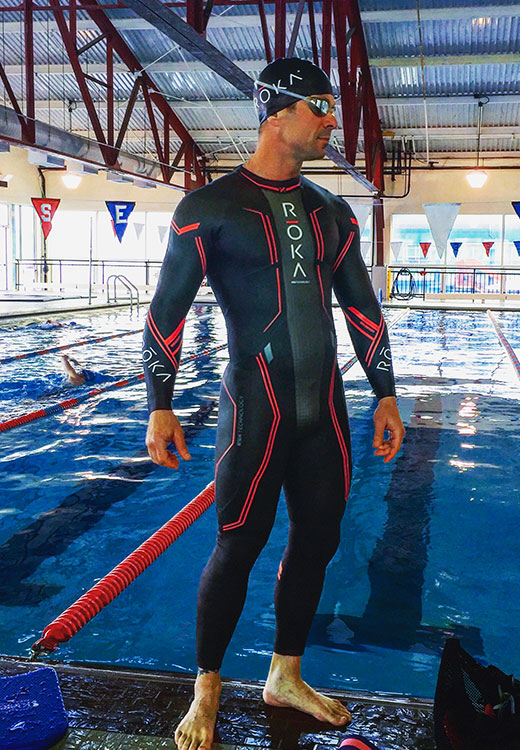 OUR FACILITY IS WORLD-CLASS
World-class 150,000 sq. foot facility and coaching
Headquartered at Chelsea Piers in New York, our championship program places an emphasis on the efficiency, form and power of proper swimming, biking and running technique, while maintaining an aggressive and well-rounded training schedule throughout the season.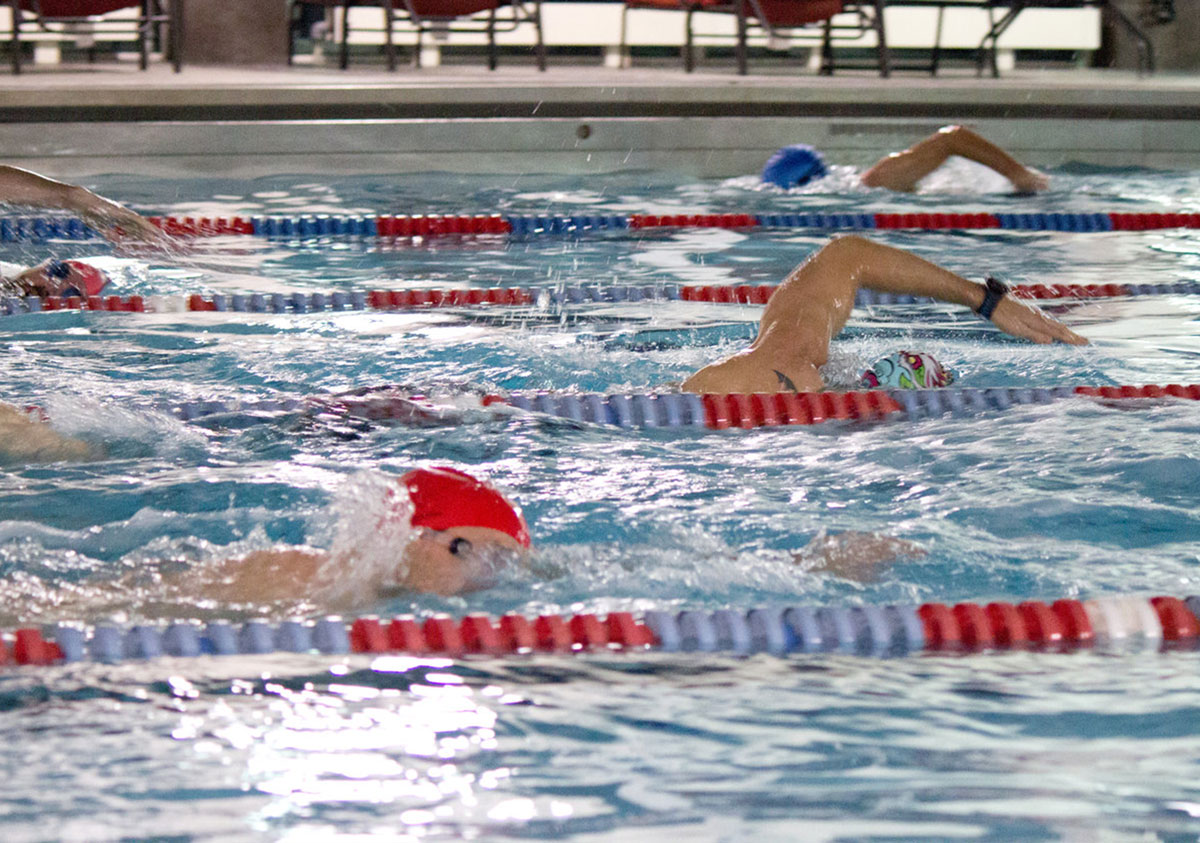 Swim, Bike, Run – 6 days per week
12+ session per week year round. Designed for all levels (Beginner, Intermediate and Advanced), choose from 5:45am, 7:00am and 8:00am sessions.