We exist to empower every athlete to achieve their highest potential – from first time finishers to World Championship Qualifiers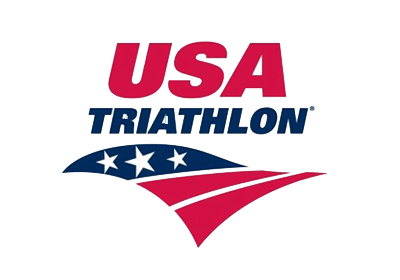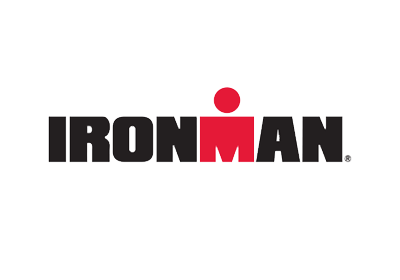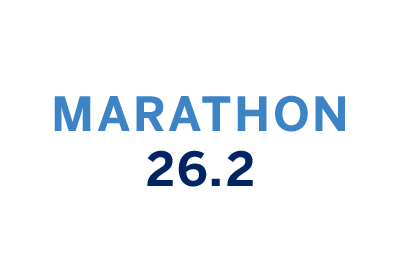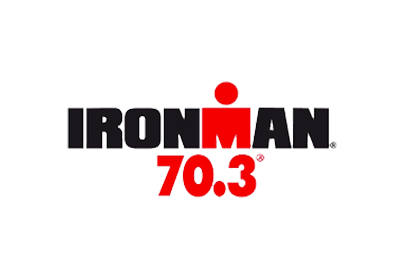 The Full Throttle Team has won 39 team championship titles, more than any other amateur triathlon team in the nation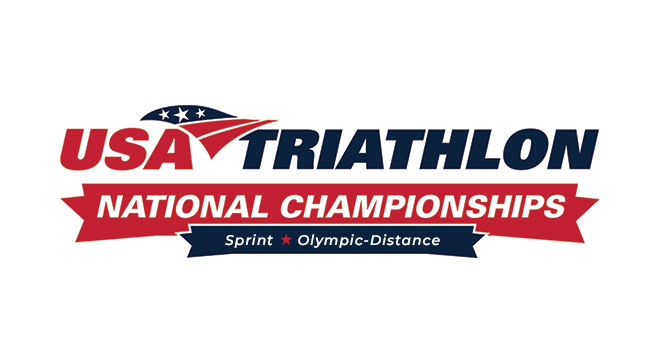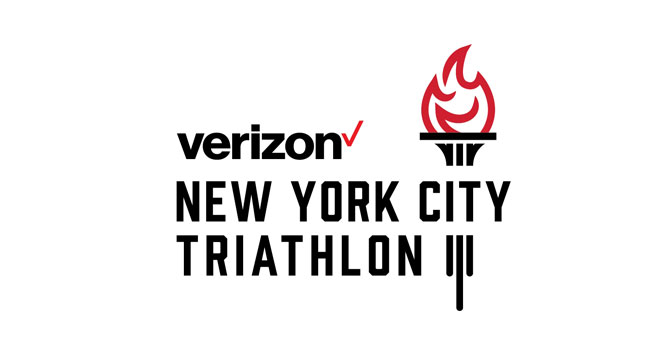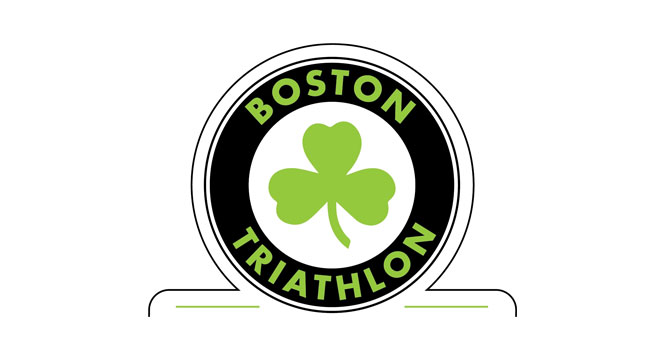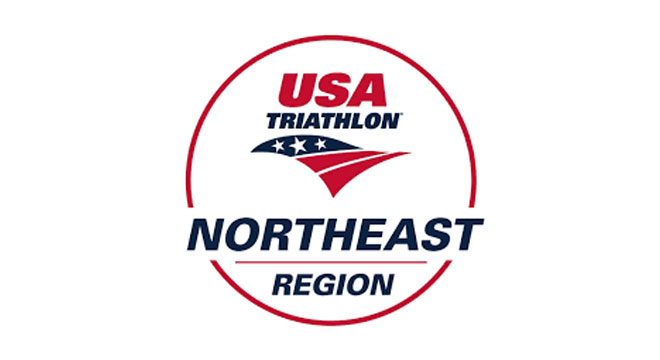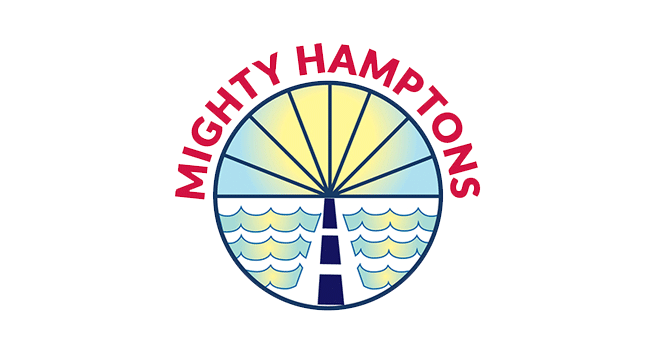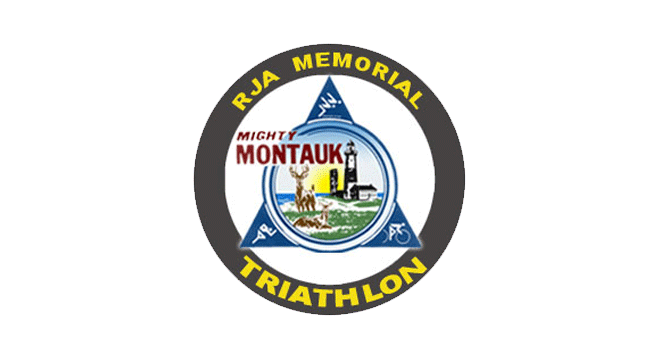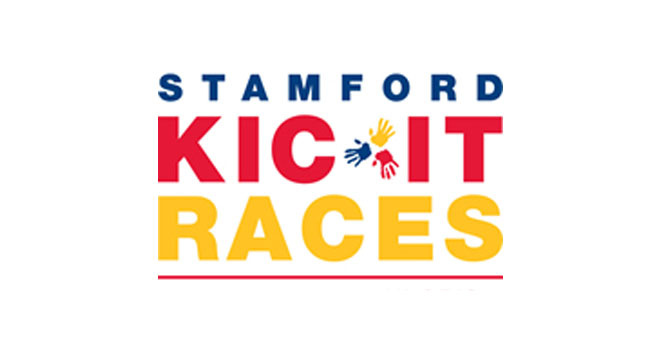 World-class 150,000 sq. foot facility and coaching
Headquartered at Chelsea Piers in New York, our championship program places an emphasis on the efficiency, form and power of proper swimming, biking and running technique, while maintaining an aggressive and well-rounded training schedule throughout the season.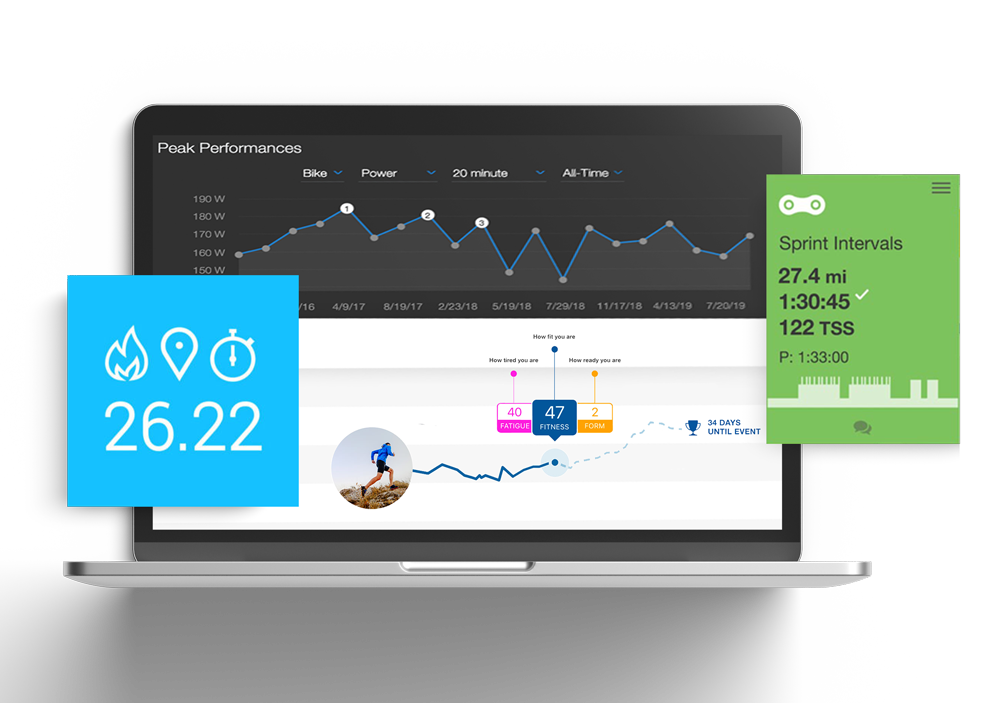 Fully-customized weekly training plans from our coaches, now right in your home
1:1 "Full Throttle" training with a weekly customized plan built into your lifestyle and schedule, designed to maximize your performance potential as an athlete, and help you reach your training and competition goals.
We train as a team, we race as a team – with Full Throttle, you'll reach your highest potential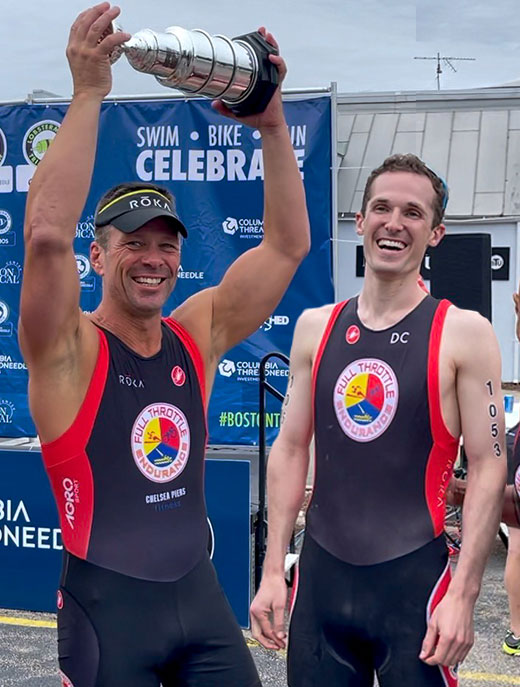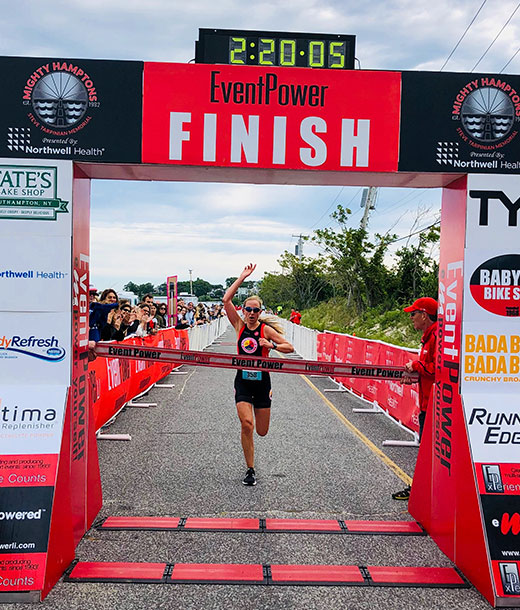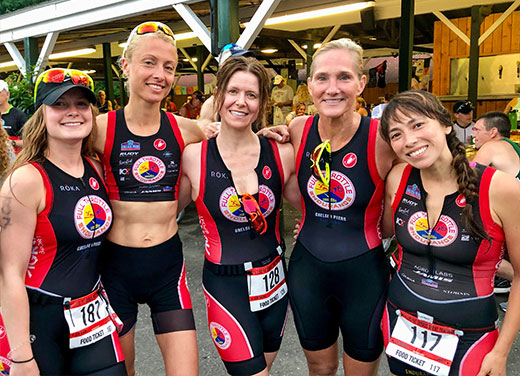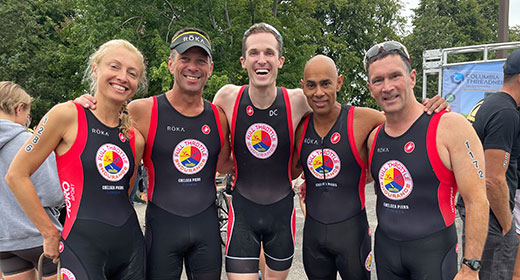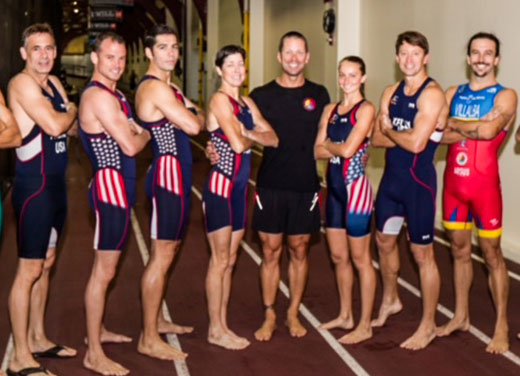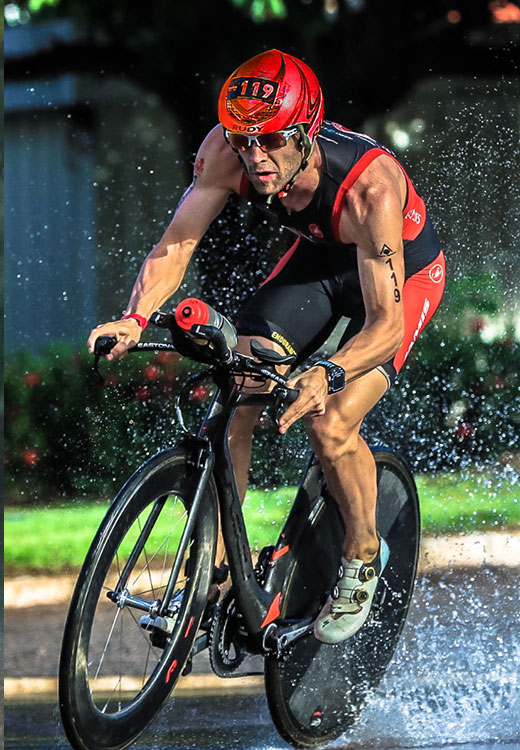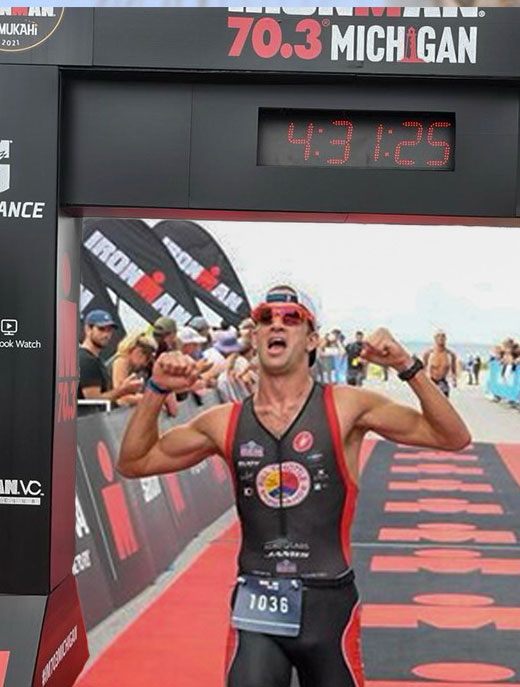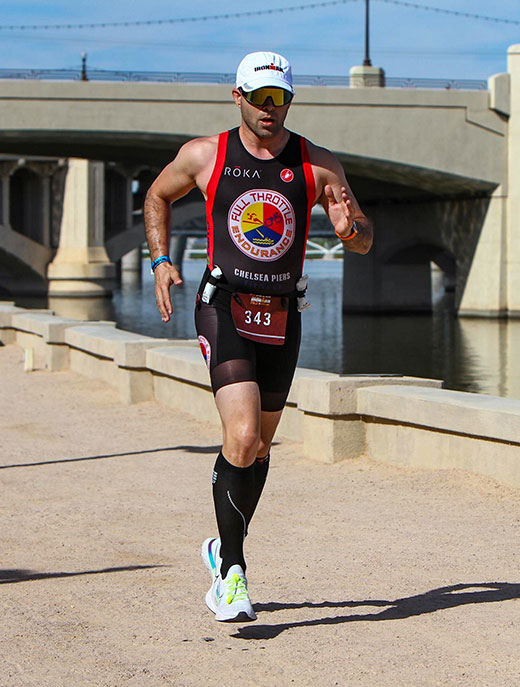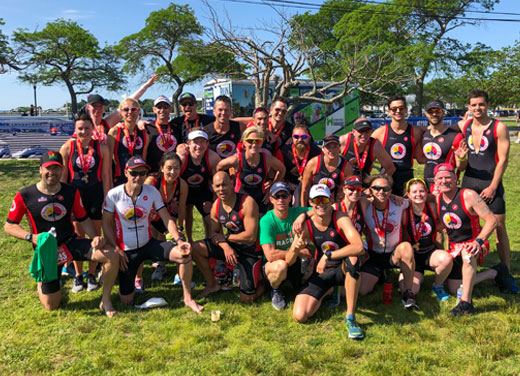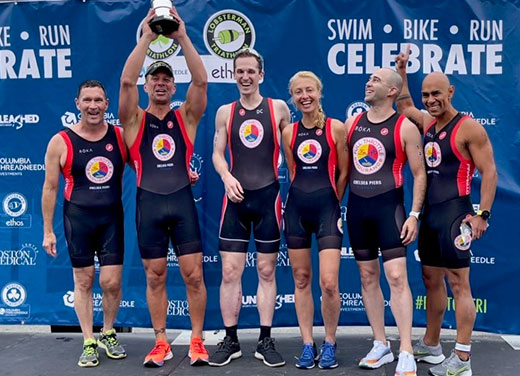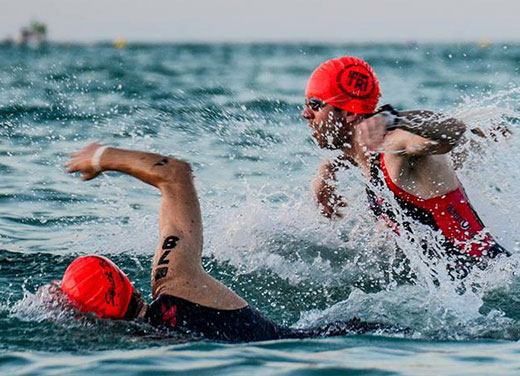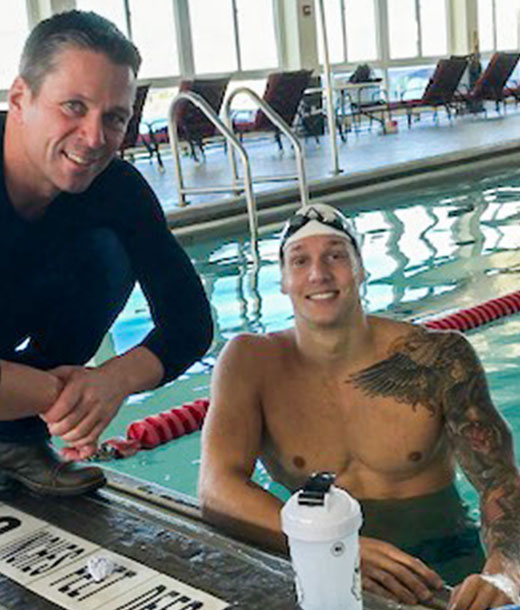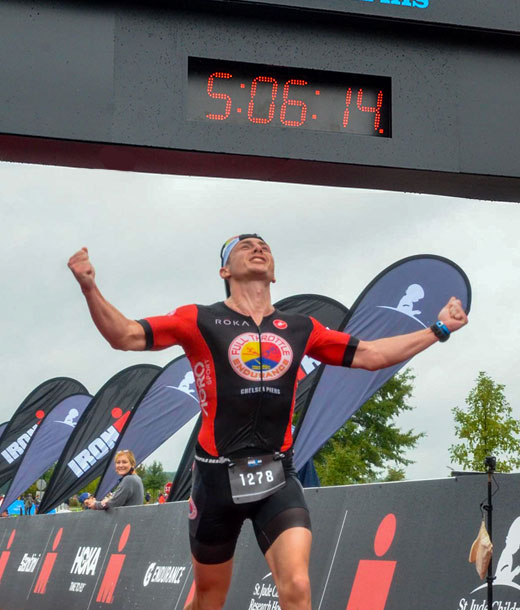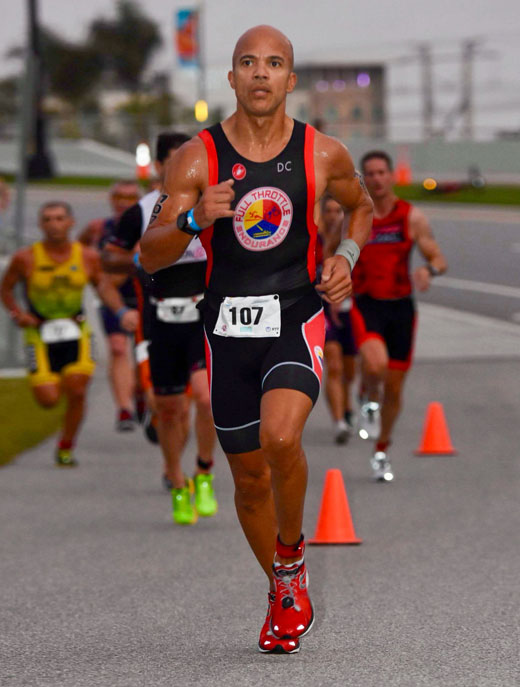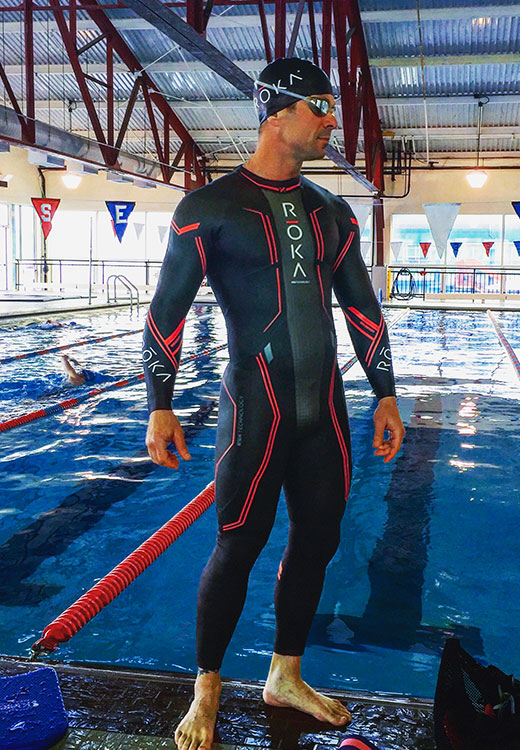 JOIN THE REVOLUTION
Ready to see what's next?
Like nothing you've seen. Sign up today & experience the elite training of Full Throttle.
Start Training